ADVANCING HOW THE WORLD MOVES:
GATES CARBON DRIVE
Gates belt drive systems are driving a revolution in personal and micromobility that is transforming how the world gets
from A to B. Bicycles, electric bikes, electric motorcycles, e-scooters, and more — we have the products and engineering
support to rapidly move your project from idea to reality.
TESTIMONIAL:
ZERO MOTORCYCLES
We asked customers what they think of Gates and our products. Here's what Zero Motorcycles said:
PERSONAL MOBILITY
DRIVE SOLUTIONS
MATERIALS SCIENCE TECHNOLOGIES
CONSTRUCTION
DURABILITY
PERFORMANCE
TECHNICAL EXPERTISE
SYSTEM DESIGN
SPECIFICATIONS
GLOBAL SUPPORT
BROAD PROVEN PORTFOLIO
BELTS
SPROCKETS
IDLERS
TENSIONERS
TESTIMONIAL:
SERIAL 1
NOISE FREE, LOW MAINTENANCE, PROVEN CARBON DRIVE BELT SYSTEM.
See why Serial 1, powered by Harley-Davidson chose Gates.
GLOBAL ENGINEERING DESIGN & SUPPORT
Our highly trained application engineers work with you from inception to completion, optimizing your design, selecting the ideal drivetrain products, and delivering a power transmission solution that exceeds performance goals for efficiency, durability and customer satisfaction.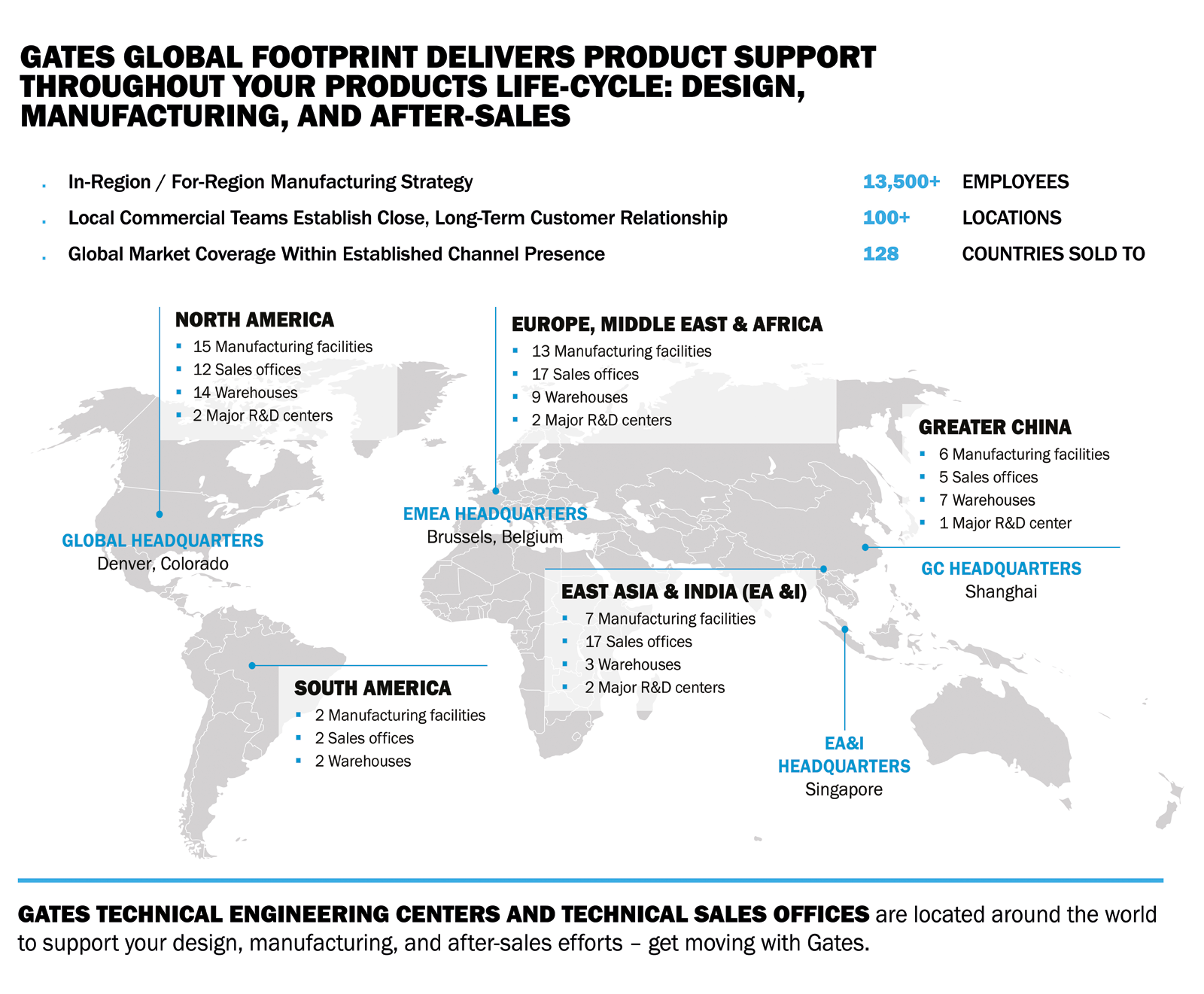 CONTACT ME ABOUT GATES CARBON DRIVE