The innovative Moto X5 belt is a significant addition to the Gates Carbon Drive portfolio as it offers the same core belt drive benefits of Clean, Quiet, Smooth, Strong, but with even quieter performance than its predecessors.
Gates achieved this breakthrough in belt technology through the combination of a high-stiffness, long-lasting synthetic compound with Gates long-proven carbon-fiber cord reinforcement. The combination not only provides durability and strength, it also results in the quietest Carbon Drive belt yet. Independent lab testing by AVL combined with Gates internal testing shows Moto X5 is up to 15 decibels quieter than chain over a range of vehicle speeds.
Additionally, throughout the life of the vehicle and under normal operating and maintenance conditions, Moto X5 is more energy efficient than chain, which can lead to improved vehicle range, a critical factor on electric vehicle applications.
The Gates Carbon Drive Moto X5 product line is designed specifically for mid-motor sit-down electric scooters and motorcycles typically found in commuting applications in the rapidly evolving Asian market.
MOTO X5 COMPONENTS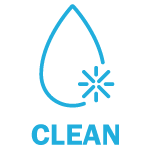 No lube.
No rust. Ever.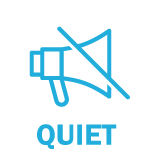 Our quietest belt yet.
Up to 15 decibels (dB(A)) lower than chain.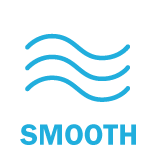 Higher efficiency than chain over life of the vehicle.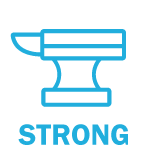 High-stiffness long-lasting synthetic compound teeth with Gates long-proven carbon-fiber cord reinforcement.
Gates will work with you to customize special applications that move your project forward. Complete the form below to reach our engineering team.