Gates Carbon Drive Moto X9 Advantages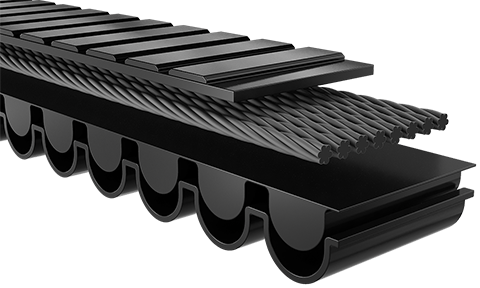 High power density delivers the most compact and lightweight drive designs
High Flex Fatigue Resistance - exceeding steel, glass, and aramid fibers
High modulus - negligible elongation, keeping pitch fit constant at various loads
Low Noise
Environmental Resistance - no degradation from water, oil, most contaminants
Availability - OE Only
LEANER. LIGHTER. STRONGER
Carbon Drive Moto X9 advanced 11mm construction creates drive flexibility with significant advantages over previous generations of both 14mm and 8mm pitch belts. In various case studies, the following advantages were realized.

LEARN MORE IN THE MOTO X9 WHITE PAPER


DRIVE BENEFITS ACHIEVABLE WITH CARBON DRIVE MOTO X9
SMALLER DRIVE PACKAGE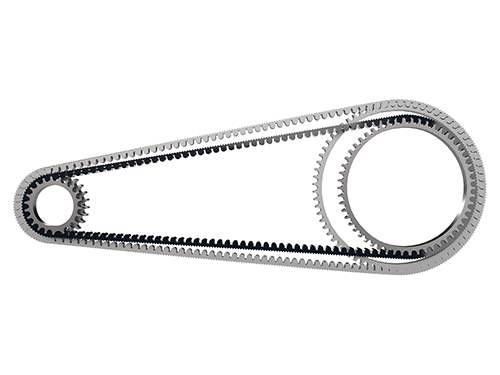 Reduced Sprocket Diameters (20t DriveR Minimum)
Less Weight - material dependent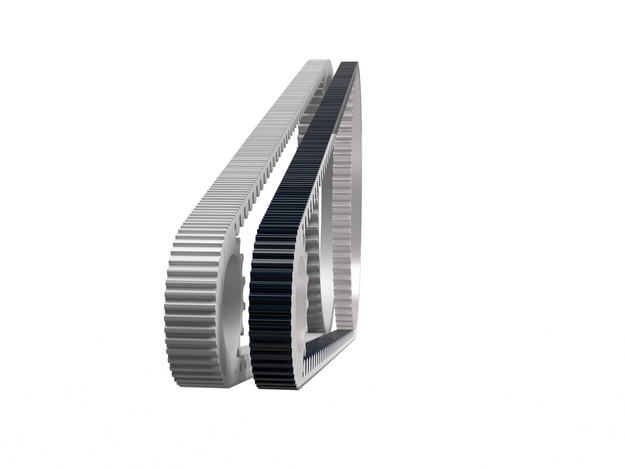 Narrower Belt Width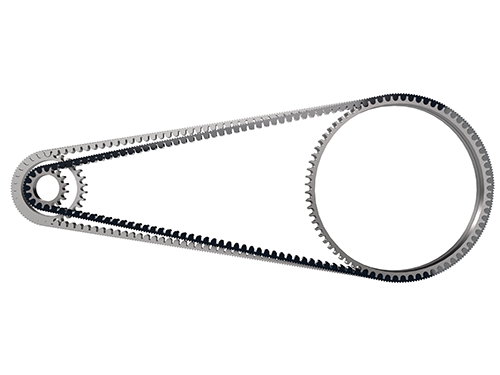 Increased Torque
Eliminate Gear or Reduction Drives for Electric Motors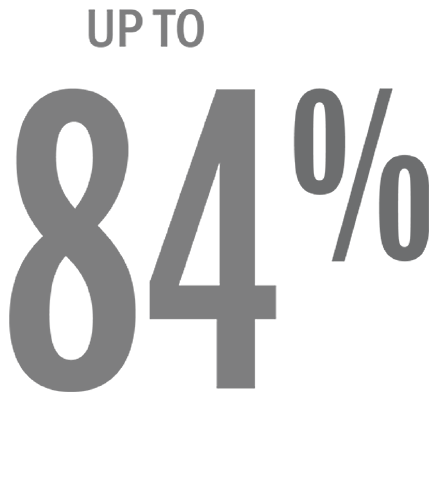 Under Same
Load Conditions
BELT DRIVE EVOLUTION
Gates enjoys a 40+ year history in motorcycle drives - introducing our first drive belt in 1980 with continuous belt construction advancements creating narrower belt widths.
First carbon tensile cord motorcycle drive belt in 2003
Introduced in 1999, Gates 14mm pitch high-torque belts are now narrower than 530 chain
Launched in 2010, our 11mm pitch medium-torque belts, now in Moto X9 construction, rival 520 chain width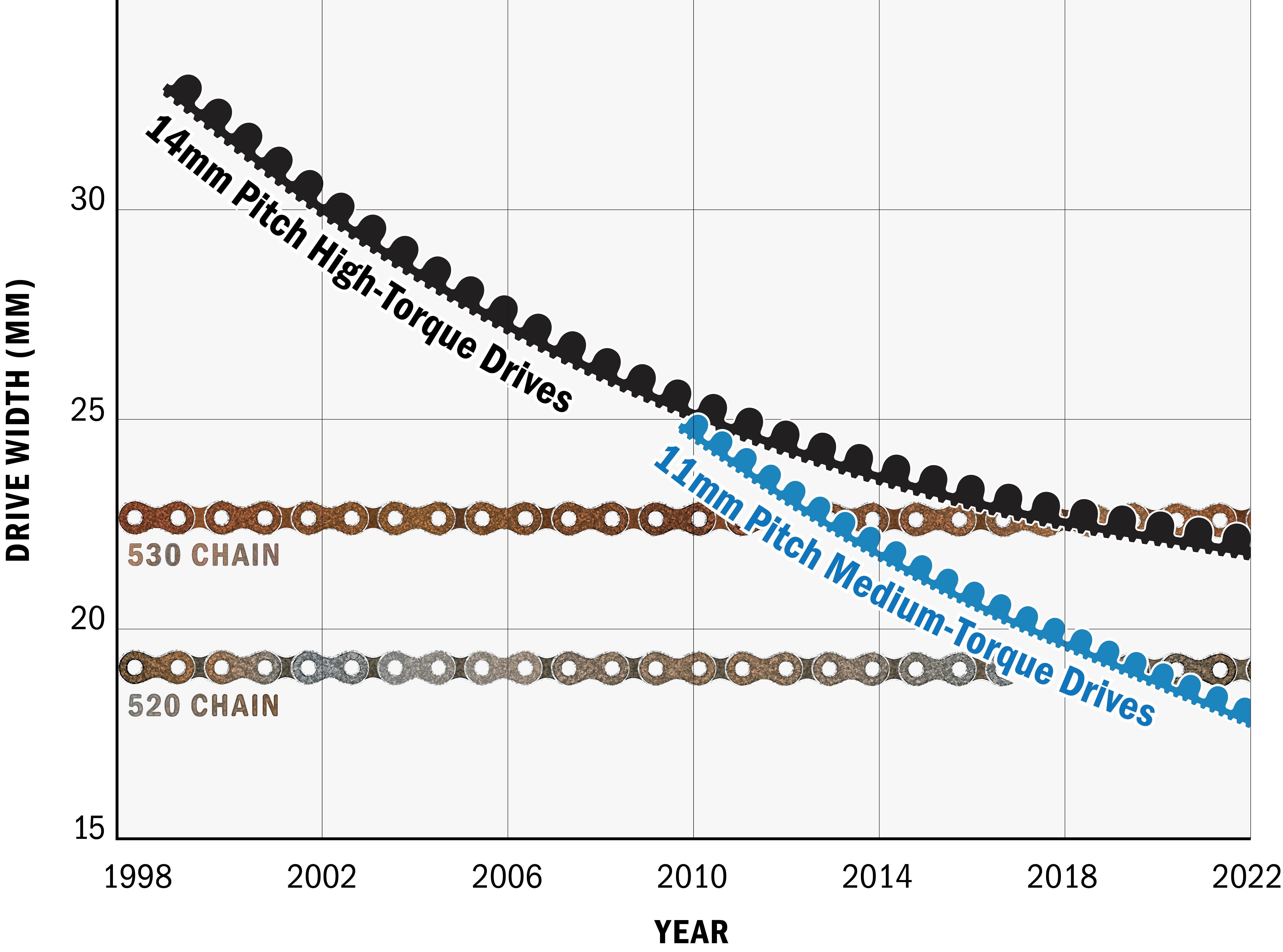 GET MOVING WITH GATES
Gates has technical engineering centers and technical sales offices around the world to support your design, manufacturing, and after-sales efforts.
Learn more about our product and engineering service offering:
Gates will work with you to customize special applications that move your project forward. Complete the form below to reach our engineering team.
LEADING BRANDS CHOOSE CARBON DRIVE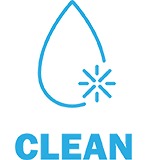 No grease. No rust. No problems.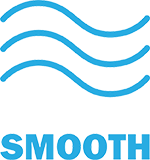 Consistent efficiency over the lifetime of the drive.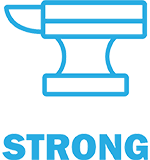 Advanced no-stretch carbon cord technology means your belt will last longer than a chain.